Established in 2002.
Landlite Philippines Corporation was established in 2002, from a basic bulb company. LPC now carries a wide choice of residential and commercial lighting and fixtures. Armed with its principle of providing good quality reliable products.
LPC is the First Company in the Philippines
that started the LED market in 2005 with decorative LED wall lights, followed by the LED Christmas light and finally the LED General Lighting.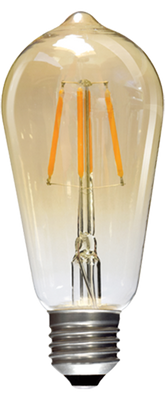 Being a well-trusted
Well-trusted Company
LPC started to venture deeper into the lighting industry. With strong seller partners like Wilcon Depot, Ace Hardware, CW Home Depot, MC Home Depot, Handyman, Citi Hardware, etc. It has a total of 170 retail outlets nationwide and growing each year.
LPC Extended Its Line of Products
LPC extended its line of products to Hotel, Resorts, and Restaurant Lightings for indoor, outdoor, and even pool lighting. Winning the trust of hotels like Solaire Hotel and Casinos, Dusit Thani, Henan Group of Hotels, Boracay Regency, Bellevue Hotel, Bistro Group, Philippines Pizza, etc
Landlite Lamps and Fixtures are also available at: